Our favorites
Experience the joy of crisp, clean air and embrace a lifestyle of well-being.
View all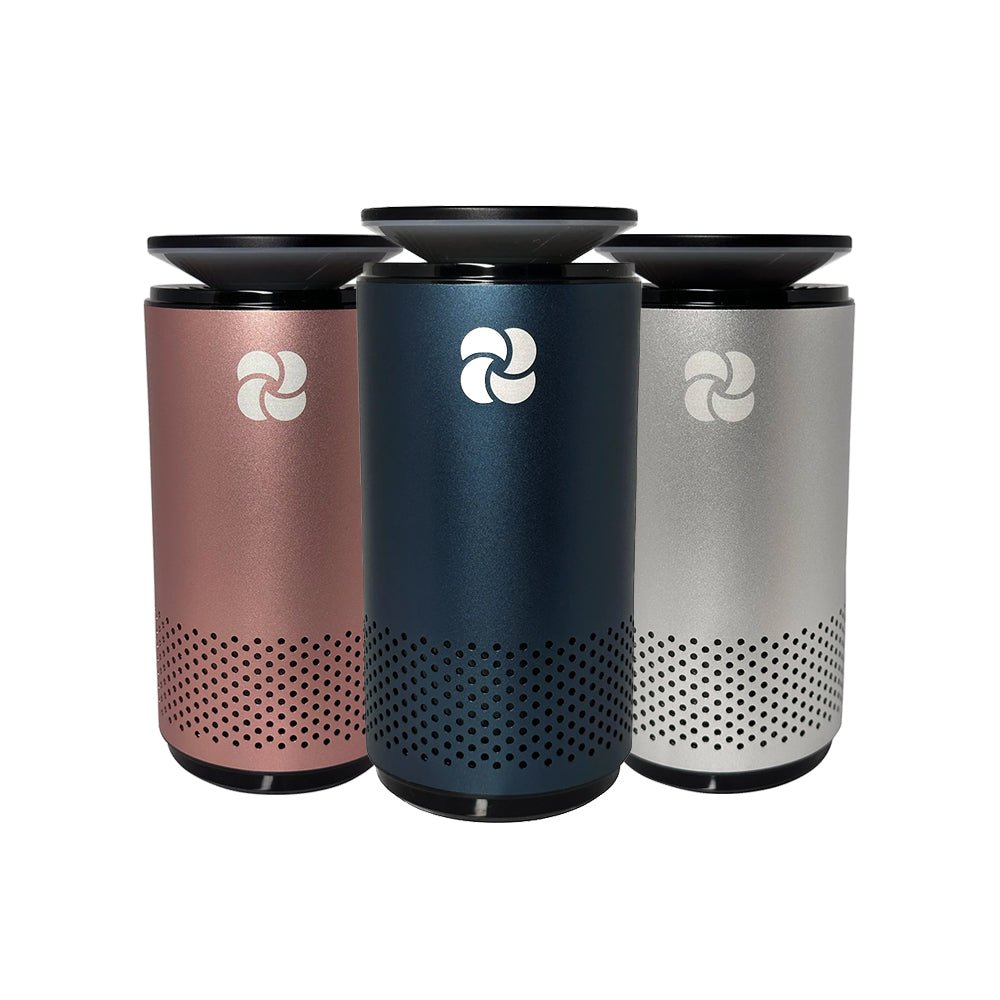 Save $5.00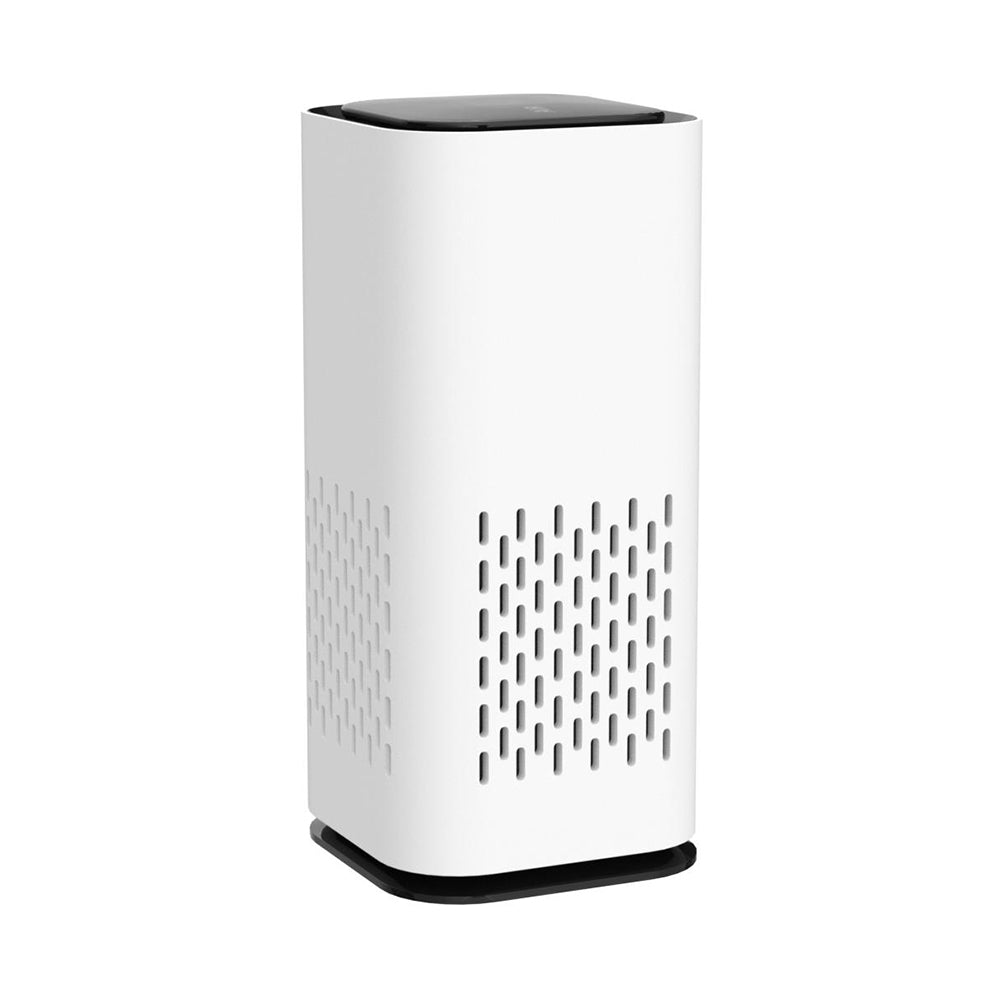 Save $15.00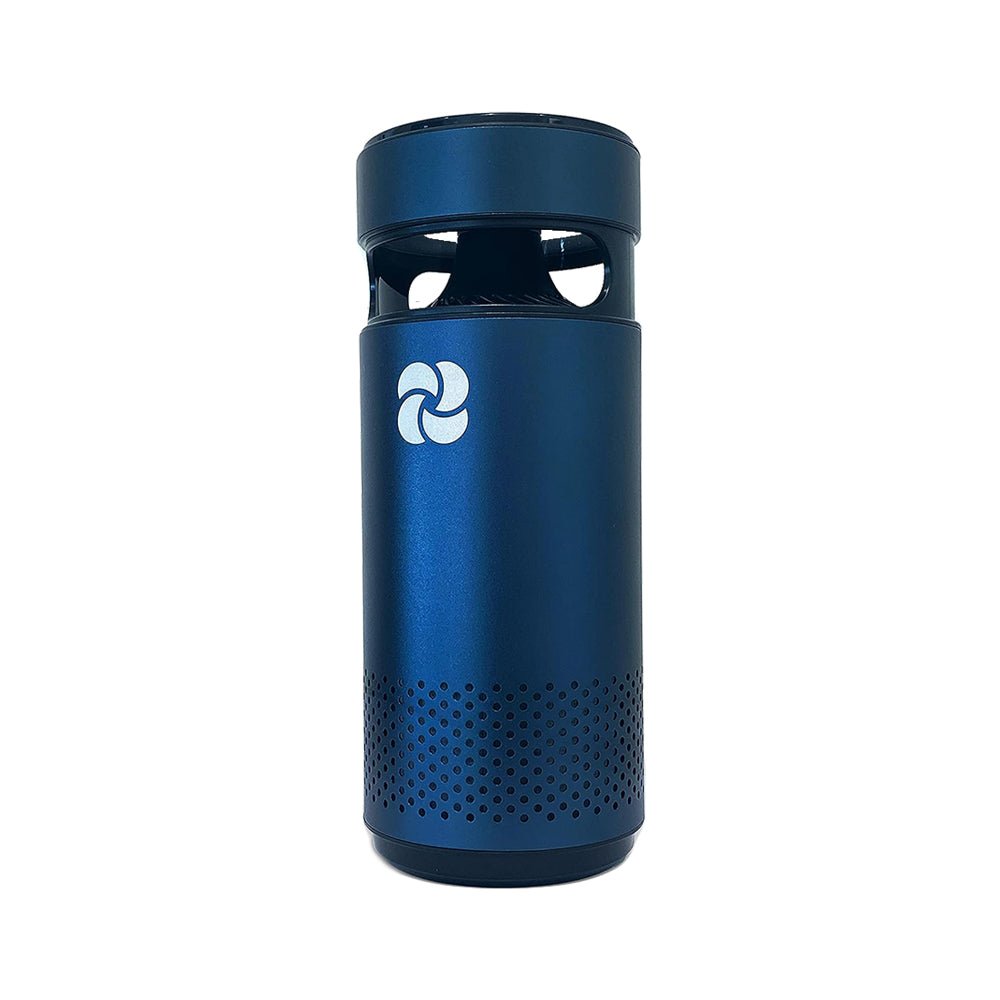 Save $30.00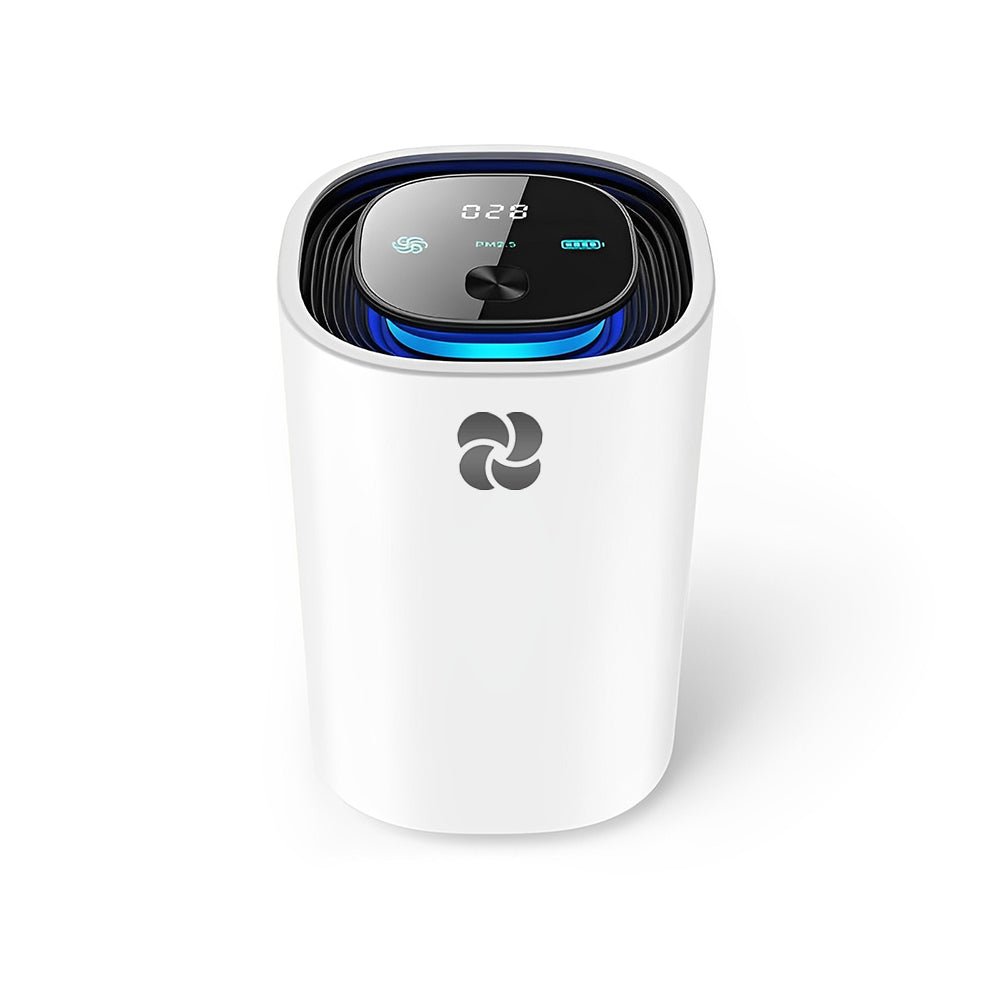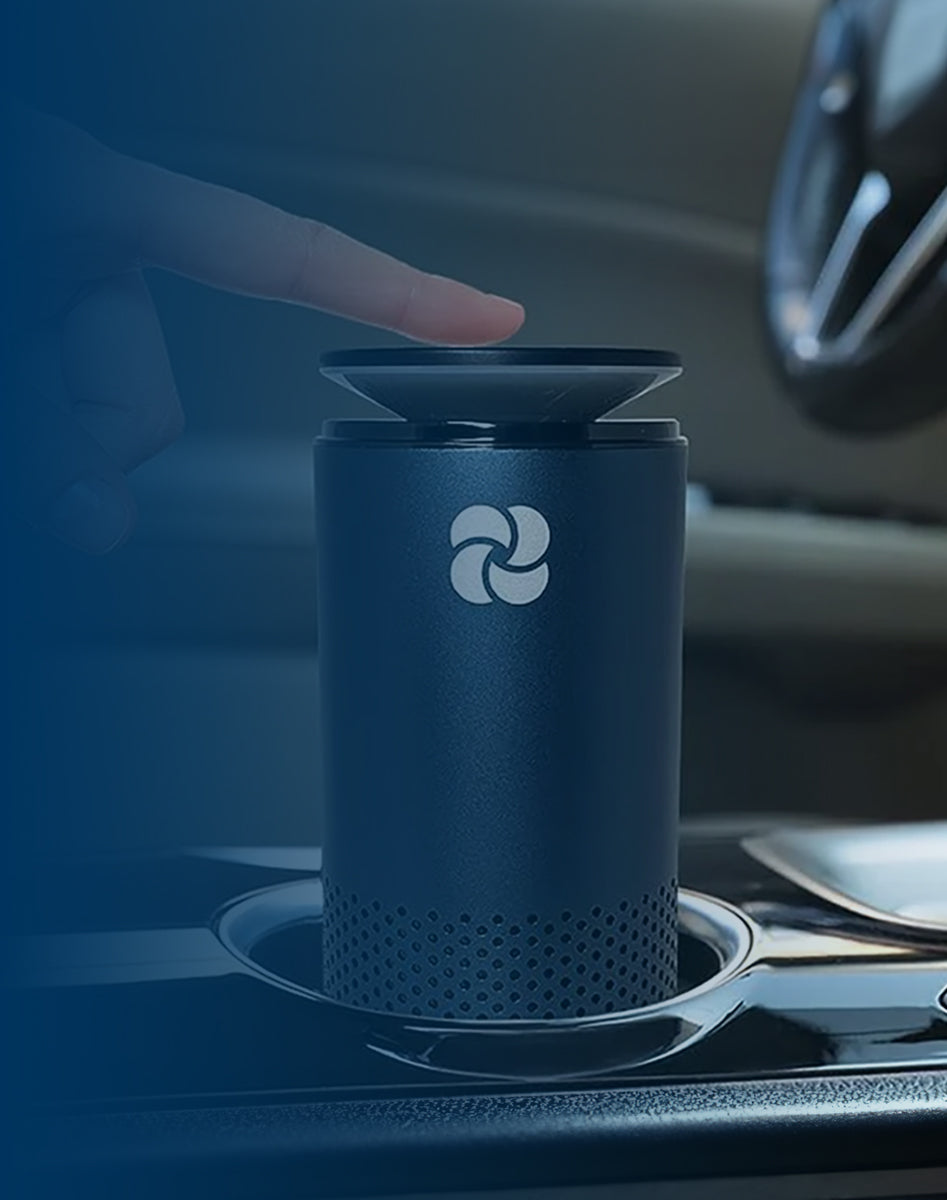 KIKI Pure A2
Sleek, ultra-quiet, and extremely portable
Its exquisite aluminium design adds a touch of safety and sophistication whether it's in your car, by your bedside, or wherever your journey takes you.
Shop Now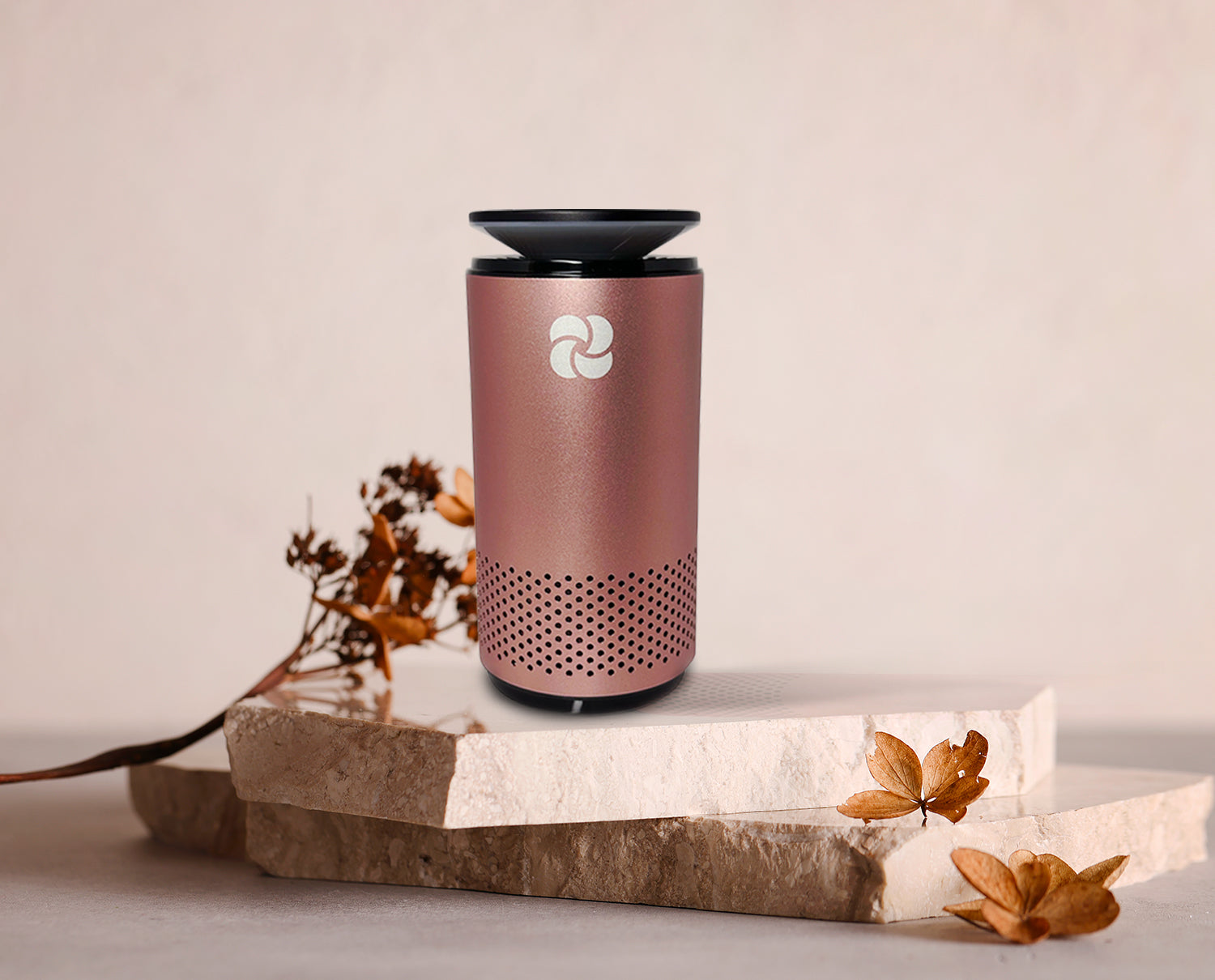 A harmonious fusion of style and performance
Built with sleek aluminum finesse, our KIKI Pure A2 ultra-quiet wonder ensures purity and tranquility wherever you go.
Shop Now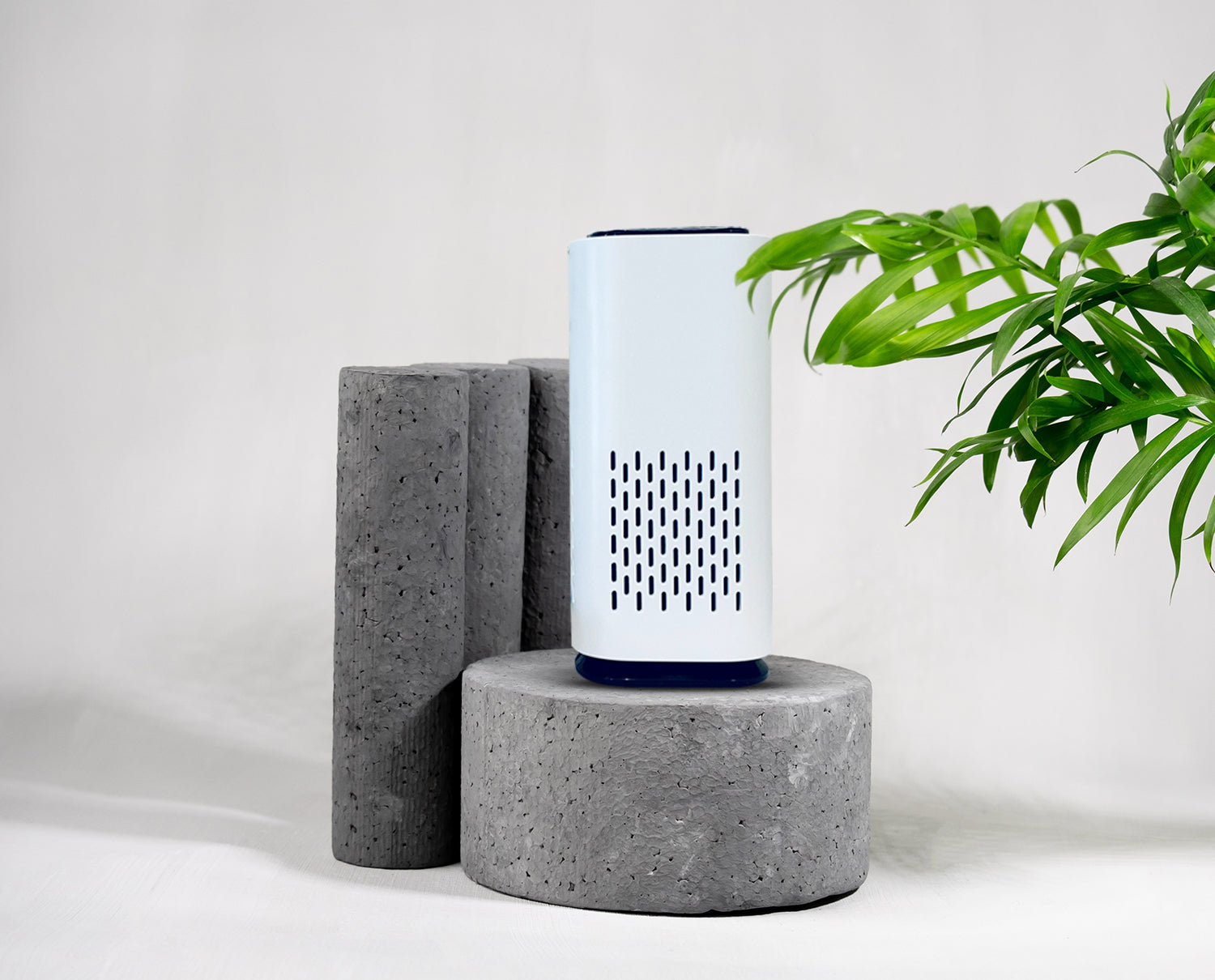 Portable and budget-friendly solution to combat allergens
Whether in your car, at your desk, or by your bedside, simply connect KIKI Pure Mini A1 using the provided USB-C cable to revel in crisp, clean air.
Shop Now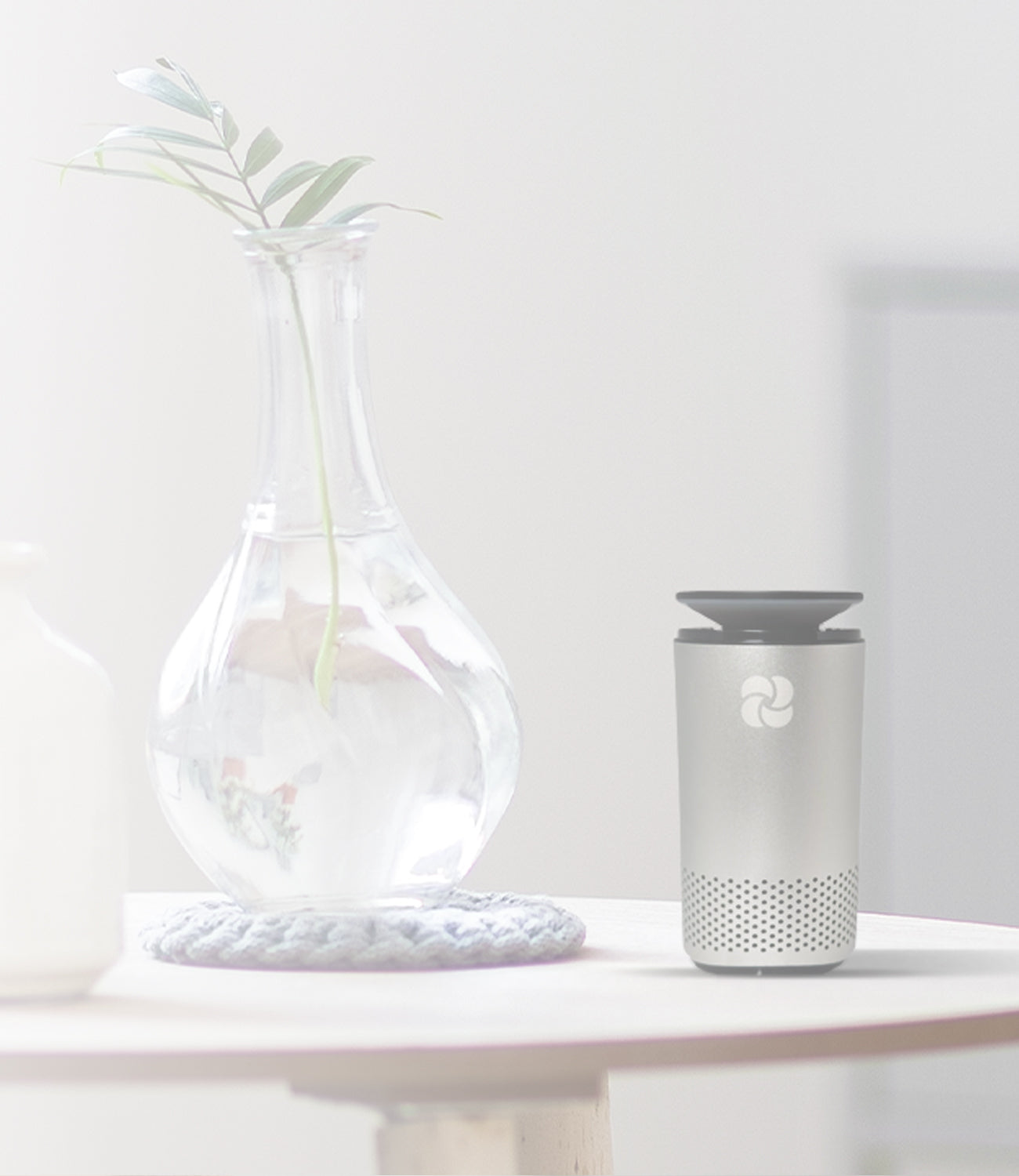 OUR MISSION
Every breath matters
We build purposeful products that enhance your daily life through cleaner air. Our minimalist designs deliver maximum purification, allowing you to breathe better with less effort.